Sustainable Businesses We Love: The Reformation
We're not going to take just all the credit for being a fashion line that's dedicated to sustainability! Today we're celebrating The Reformation, a women's fashion company that celebrates beautiful jewelry and clothes, and pledges to put sustainability at the core of everything they do.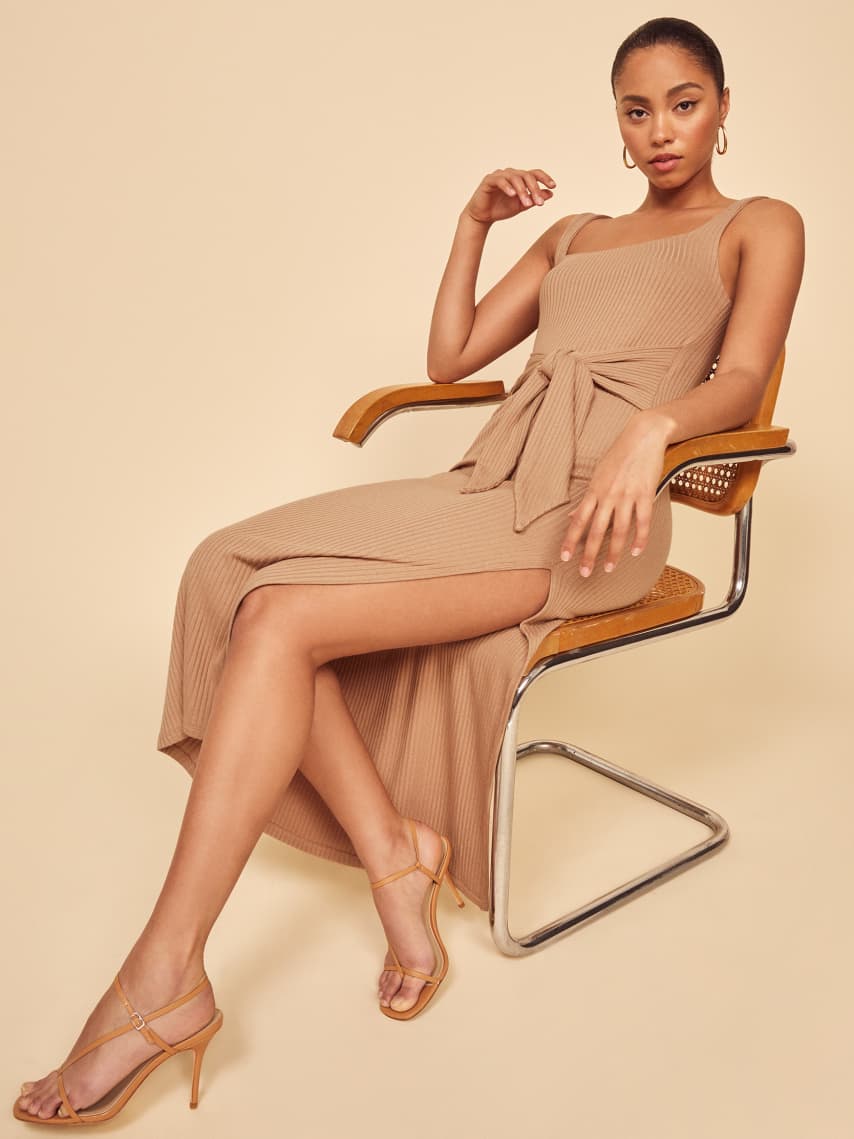 Whether it's through providing a quarterly sustainability report, tracking their environmental footprint, being carbon-neutral, and focus on being zero waste, The Reformation is a company we admire for always putting environmentally-friendly methods at the forefront. They're also committed to The Global Goals project. 
It's not just based on helping the environment either. They provide health benefits for all their workers, including their manufacturing team. They also provide metro passes for everyone to encourage the use of public transportation.   
Looking through The Reformation's website, there's so many different ways they strive to be sustainable, in ways you may never expect you could be! It's a perfect example of how other companies can take note of how they can strive to be better.
So we raise a glass to companies like The Reformation, and ask, what are you doing to make a change?
---