6 Funny, Thoughtful And Informative Podcasts To Listen To This Fall
This post is inspired by our Gold Pearl Earrings! Give your ears an extra dose of glamour while you listen to these podcasts. 



After a particularly stressful or just outright bad day, nothing helps cool my anxiety like a walk. And with the leaves starting to turn yellow, orange and red, walking around outside has never been more beautiful. To cap it off with something to distract my thoughts, podcasts have alway been my #1 go-to. Here's some new and noteworthy podcasts to help you learn, laugh and grow.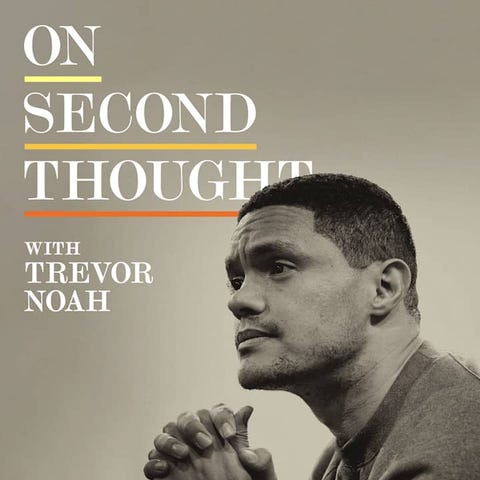 On Second Thought with Trevor Noah
The Daily Show host Trevor Noah delves into the news stories that aren't as widely reported, and discusses them at length with intelligence and humour.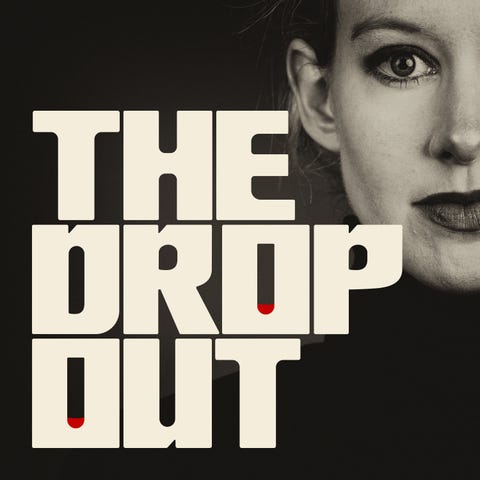 The Dropout
Learn all about the infamous Elizabeth Holmes, who, after dropping out of Stanford, convinced America's wealthiest men to invest her her medical company that eventually turned out to be a fraud.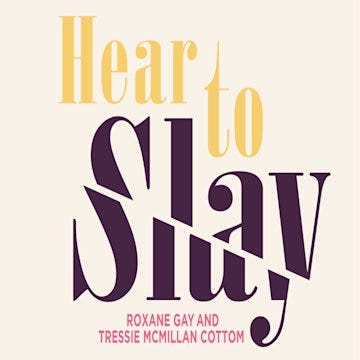 Hear To Slay
Authors Roxane Gay and Tressie McMillan Cottom are here to give the black feminist perspective on pop culture, politics, art and mental health. 




Invisibilia
Unseeable forces control human behaviour and shape our ideas, beliefs, and assumptions. Invisibilia (Latin for invisible things) fuses narrative storytelling with science that will make you see your own life differently.



Throwing Shade
The hilarious Bryan Safi and Erin Gibson explain serious injustices around the world, while making it as funny as possible. It seems like an impossible feat but the comedians make the unbearable.... bearable.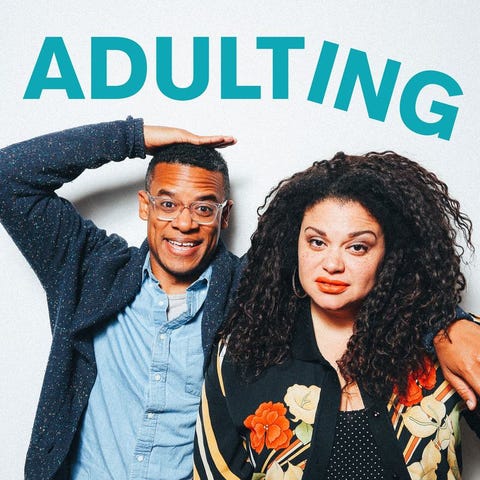 Adulting
Comedians Michelle Buteau and Jordan Carlos make light of everyday life's difficulties and frustrations, making adulthood a little easier.

Who's making you laugh lately?
xx
---