5 Shows To Binge This Summer
How's the weather wherever you are? Here in B.C. where I'm writing this, it's been unusually rainy, with beach plans and outdoor BBQs being cancelled all too often. The best thing about rainy summer weather though? You don't have to feel guilty about staying in bed and binging TV. Here's 5 shows to check out:
Orange Is The New Black (Season 7 on Netflix)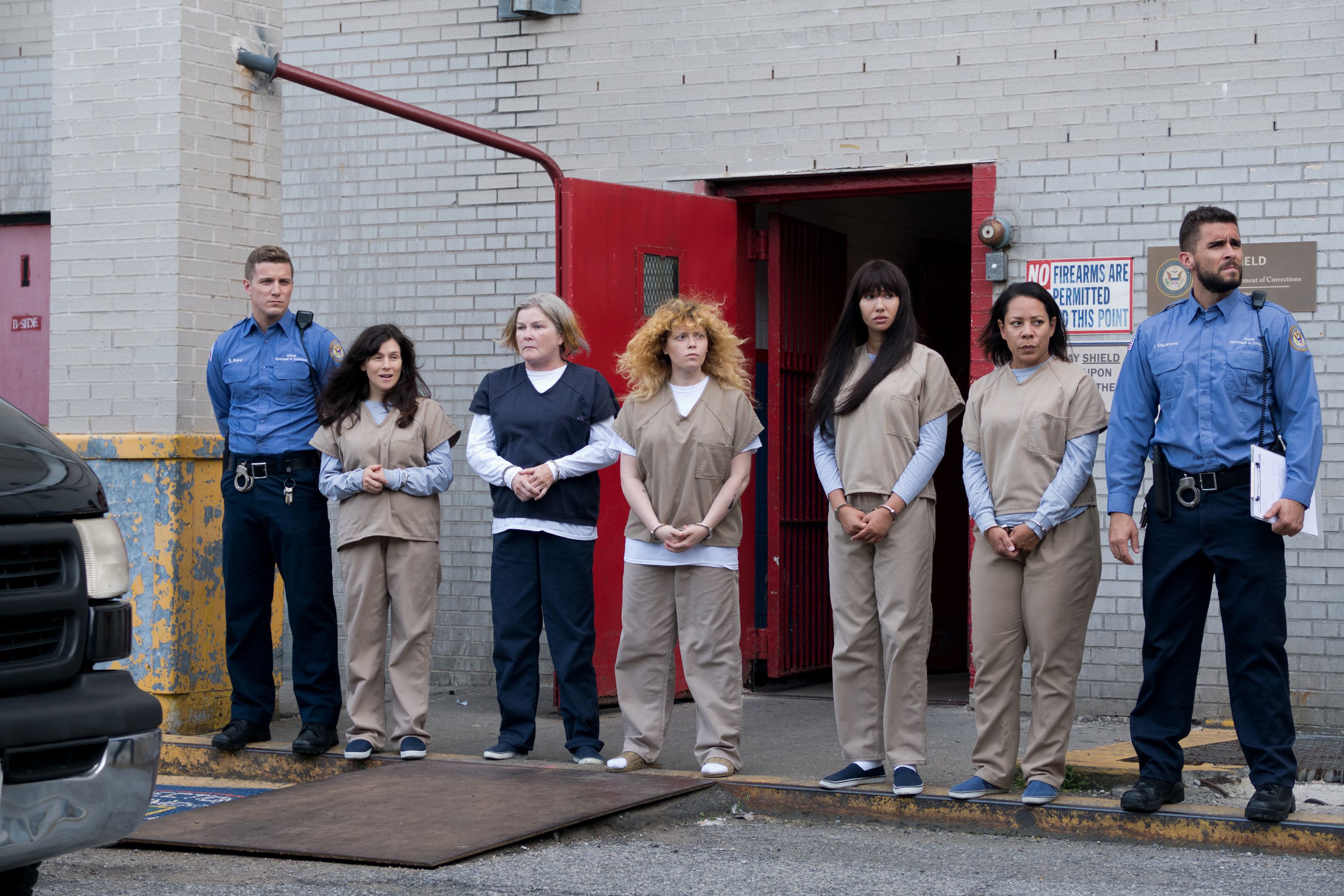 The ladies of Litchfield prison say their goodbyes in the final season of the show, now streaming on Netflix. OITNB is a hugely important show about complicated women trapped in a flawed system that works against them, and the final season showcases and educates viewers about ICE and the deportation dilemma in the U.S.


Euphoria (Season 1 on HBO)
The hot new show on HBO, Euphoria is about a handful teenagers with about every problem you can imagine. It may sound cliché, but the cast (especially Zendaya) give fantastic performances and the show's film style is breathtaking.


Big Little Lies (Season 2 on HBO)
The powerhouse Monterey-based miniseries is back with Reece Witherspoon, Nicole Kidman, Laura Dern, and newcomer Meryl Streep to give you all the drama about a group of moms with a terrible secret. 


When They See Us (Season 1 on Netflix)
The true story of the Central Park Five is brought to life in this heartbreaking miniseries. It's essential viewing to learn about the justice system, and gives a voice to those who haven't been able to speak.



Our Planet (Season 1 on Netflix)
If you're needing to just sit back, relax and marvel at nature's beauty, check out this docuseries shot in HD of the most gorgeous spots on our beautiful planet! 
---